Desktop Virtualization Solutions
Virtual desktop solutions for teams of 10 to 20,000
Desktop Virtualization
Desktop virtualization allows an organization to run user desktops and application on a centralized platform. Desktop virtualization has a number of benefits, including:
1. Cost Savings. Desktop virtualization helps an organization save money in a number of ways. For one, it allows organizations to use low-cost hardware (desktop & laptop computers) as thin clients, which reduces the need for new or replacement hardware purchases. Additionally, because the solution is running on-demand, you pay only for what you use.
2. Improved Security. With desktop virtualization, all data and applications are stored on a centralized server, which makes it easier to implement security measures such as backups, antivirus protection and data protection software. Additionally, users can be prevented from copying company data to or from their personal devices.
3. Increased Productivity. Desktop virtualization allows users to access their virtual desktop from any device with an internet connection, which means they can work from anywhere. This can increase productivity as it allows employees to work from home or on the go.
4. Ease of Deployment and Maintenance. With desktop virtualization, it is easy to deploy new software and updates to all users at once, as the changes can be made to the centralized platform rather than having to be made to each individual device. This saves time and reduces the risk of errors.
5. Improved Scalability. Desktop virtualization allows organizations to quickly and easily add or remove users which is particularly useful for organizations that experience fluctuating demand. In addition, regardless of their global location, users can be provided with a remote desktop and applications in minutes, rather than waiting for a physical computer.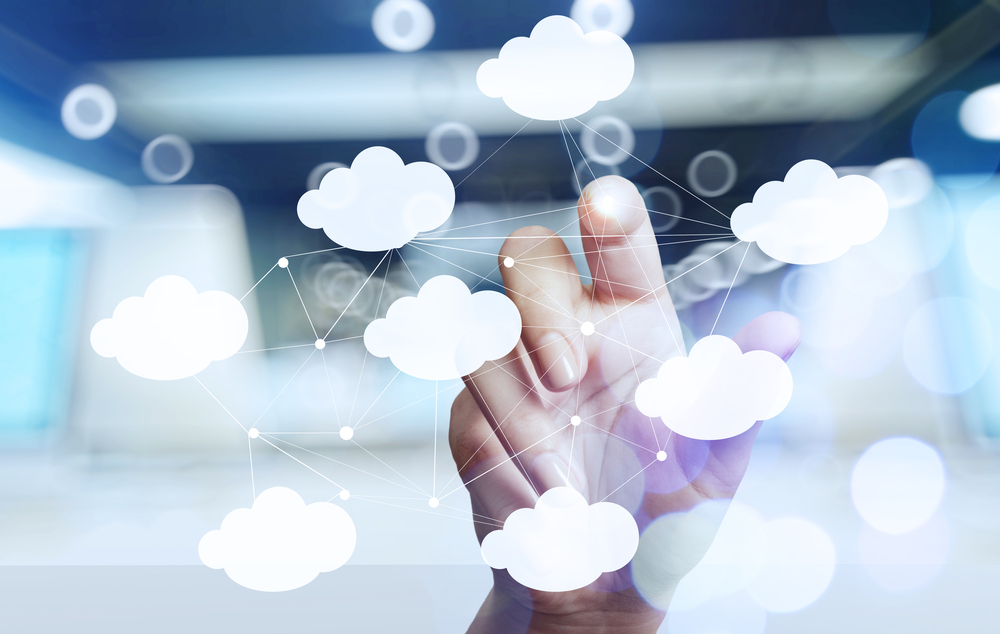 Convergency's Desktop Virtualization Solutions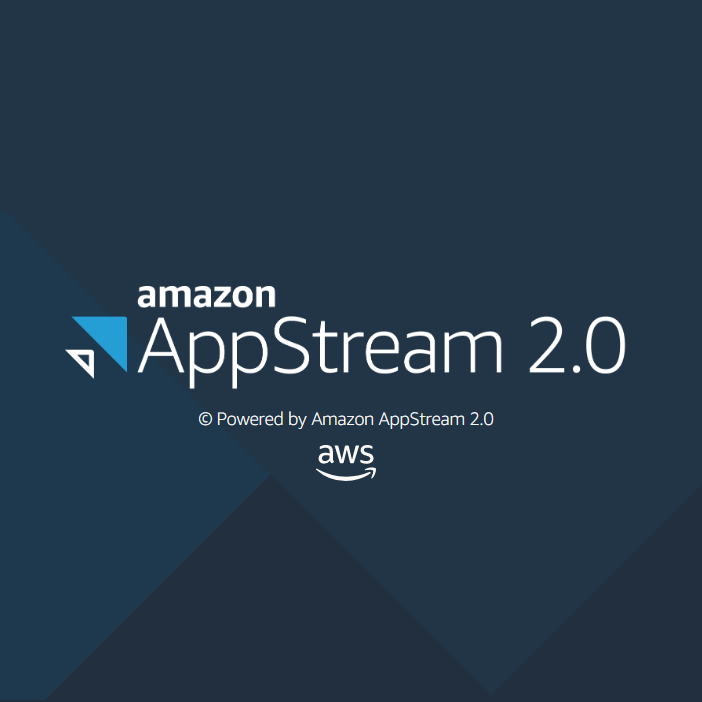 Amazon AppStream 2.0
Fully-integrated desktops for Data Scientists & AI/ML Developers
Amazon AppStream 2.0's automated scaling capabilities allow for desktop streaming applications to scale automatically in response to user demand, making it ideal for seasonal businesses with varying levels of usage throughout the year.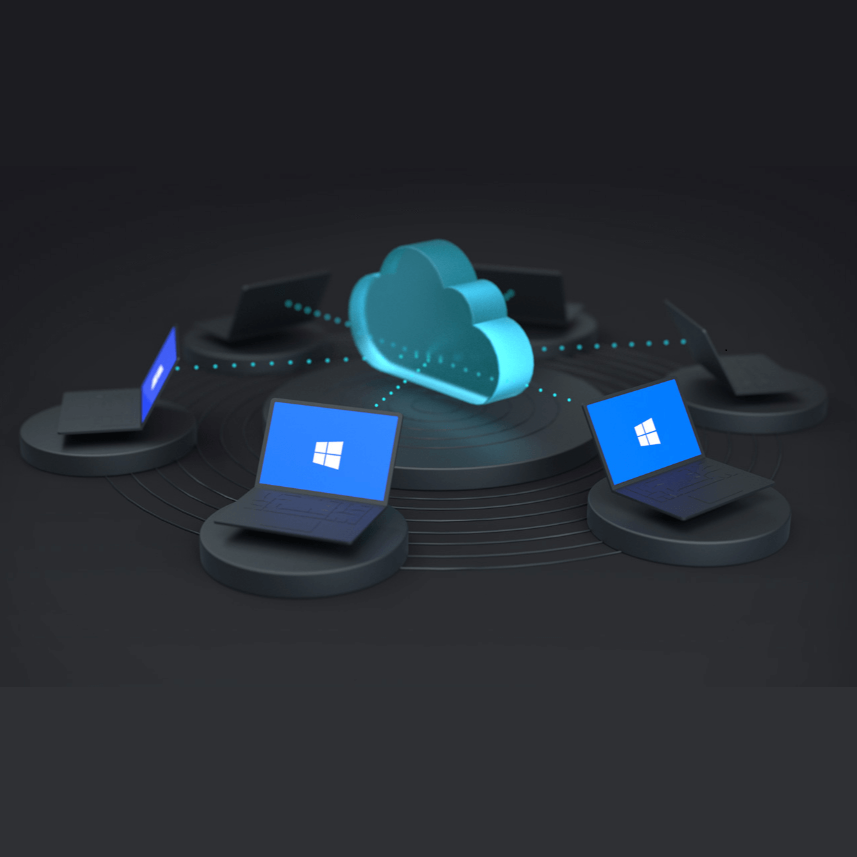 Azure Virtual Desktop
Seamless integration with Azure Services and Microsoft365 Suite
Azure Virtual Desktop (AVD) enables users to access desktop applications, data, and resources from any device regardless of location. AVD provides an unparalleled level of desktop virtualization—a cost-efficient way for businesses to centralize the management and delivery of desktop services in the cloud.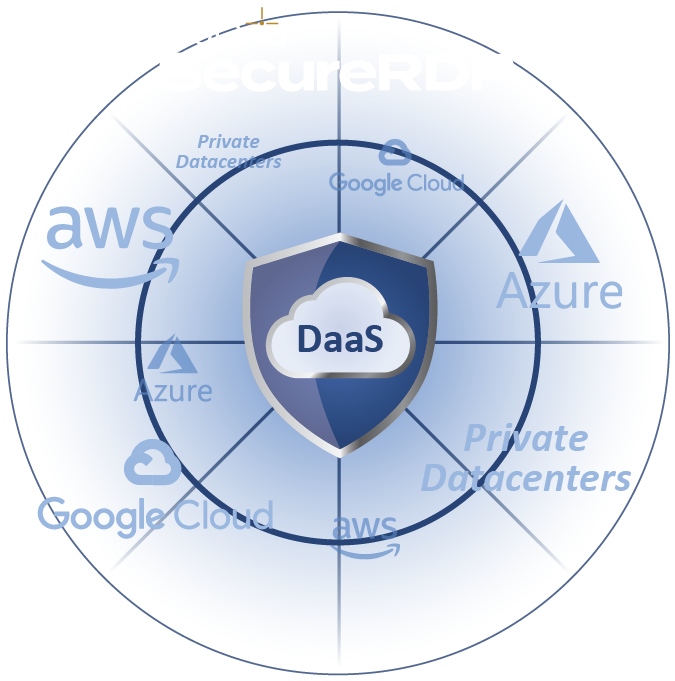 TruGrid SecureRDP
Enable users to easily traverse apps and data in the cloud and on-premises
TruGrid SecureRDP delivers comprehensive desktop security through its endpoint protection capabilities, allowing organizations to restrict access to applications and data on user devices while ensuring employees maintain productivity when working remotely.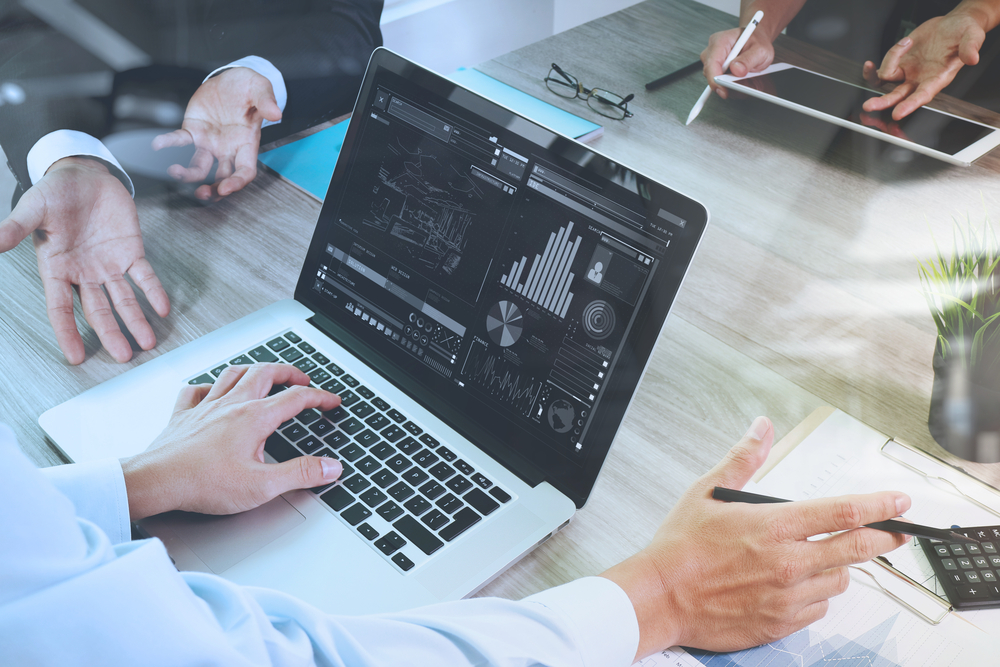 3 Reasons to Choose Convergency for your Desktop Virtualization Solutions
Convergency's team of experienced desktop virtualization architects, engineers and support personnel stand above our competitors in 3 areas:
1. Experience. Convergency deployed one of the largest mixed-environment desktop virtualization solutions across the globe. Your users should be close to their data and applications. Your data and applications may not be in one location. Whether your solution calls for a single cloud or data center provider or a multi-cloud /multi-data center offering, Convergency has you covered.
2. Avoid the Pitfalls. Legacy applications can pose a challenge. Graphics-intensive applications require a different approach. User location (geography) can be highly problematic. Convergency deploys thousands of applications in diverse geo-political environments, avoiding the pitfalls that arise in desktop virtualization solutions.
3. Cost Precision. We are proud to say that we can tell you the precise run-time cost of your desktop virtualization solution. As an example, you will know exactly what it costs to support your HR Department's outsourcing efforts or evaluate the effectiveness of that business intelligence company in India team that your Sales Team hired. You can't get this level of precision anywhere but Convergency.
Convergency's Desktop Virtualization Phased Approach
From planning through on-going support, Convergency is there when you need us and where you need us
Keep costs under control. Keep users satisfied. Help your business take advantage of a scalable desktop solution that enables your organization to embrace a diverse workforce at a lower cost than traditional solutions. Convergency's Desktop Virtualization Phased Approach enables organizations to plan, deploy and support a desktop virtualization solution that is best for your needs. Our phased approach helps organizations develop the maturity needed to meet your users 'needs.