Desktop Virtualization
Delivering high-performant end-user computing in every region of the globe. From 10 to over15,000 users, Convergency delivers desktop virtualization solutions that are right for your organization's needs.
Cloud Cost Optimization
Optimizing cloud computing and storage spend. We guarantee to save you 20% or more on your AWS or Azure bill, with no changes to your AWS or Azure contracts, no sacrifice to your users and no impact to your business.
Business Intelligence
Using a diverse global workforce, Convergency unlocks value in your data. Our team of Power BI and Tableau developers helped our customers save 20% in operating expenses in 2022.
Cloud Migration
Moving systems and data from on-premise data centers to the cloud or from one cloud provider to another. Migrations exceeding 500 GB of data and over 200 VMs in a single project.
IT Program & Project Management
Organizing and leading complex, multi-vendor cloud-based and data analytics projects.
Getting Things Done Amidst Budget Cuts
As costs continue to rise, companies find ways to perform critical business activities
Convergency is uniquely positioned to help companies through these tough economic times. CEOs are unwilling to cut fundamental projects - the projects which improve revenue or reduce costs will continue. Convergency's operating model keeps our costs low so that we can better serve our clients - our low costs result in project savings to our customers.
Convergency helps businesses get more done.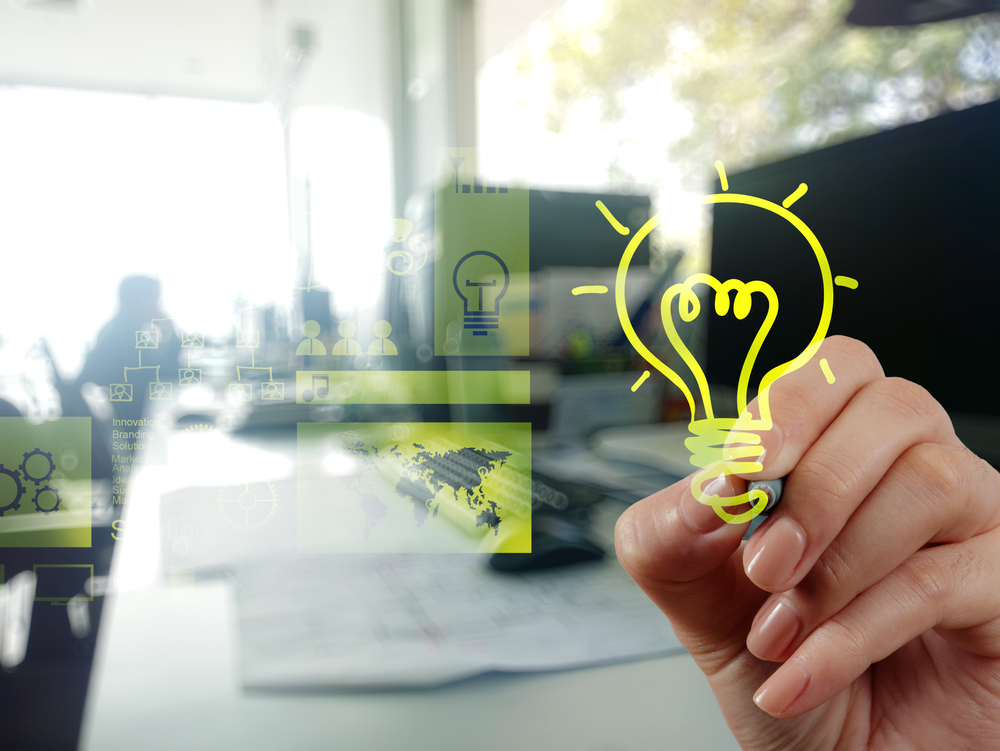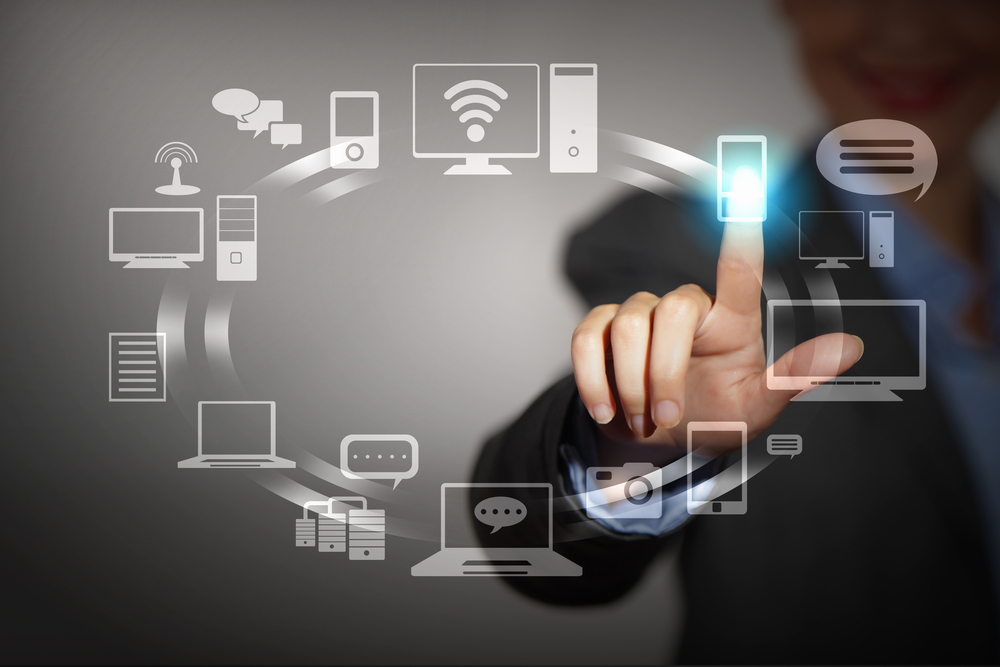 $500K Annual AWS Cost Savings Achieved
A Tokyo-based global pharmaceutical company reduces their IT Budget by half-a-million dollars annually
Using Convergency's Cloud Cost Optimization techniques and services, a Japanese global pharma manufacturer cut its AWS Bill by 40%, freeing up much needed funds. Convergency reduced the company's expenses with no sacrifice to business users, no impact to the company and no changes to the company's AWS contract.
Convergency can lower your cloud costs by 20% or more guaranteed.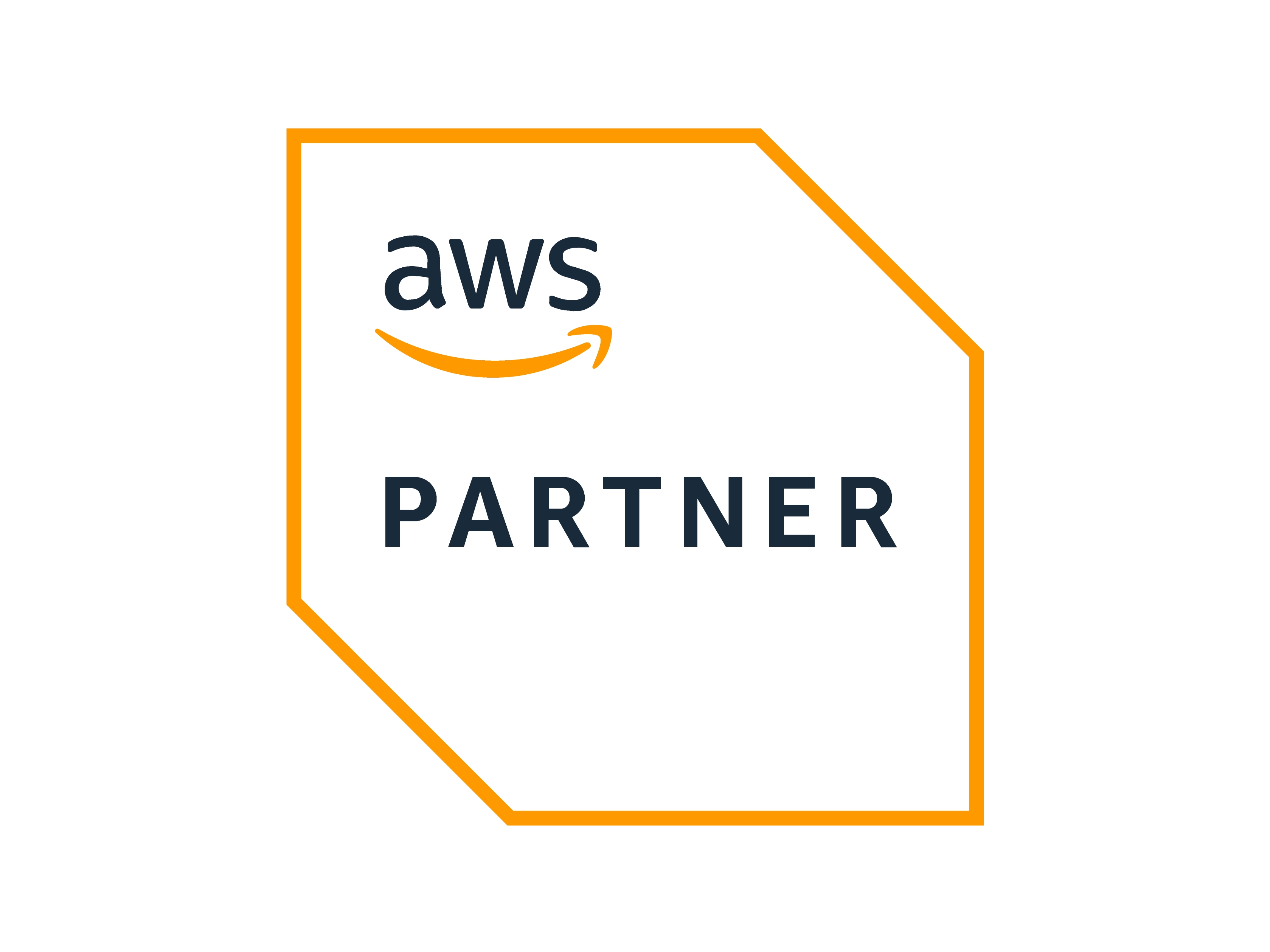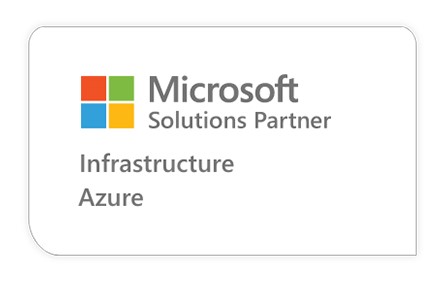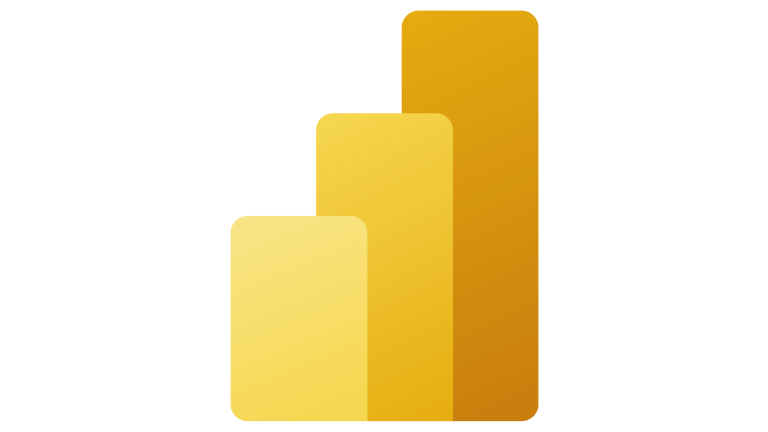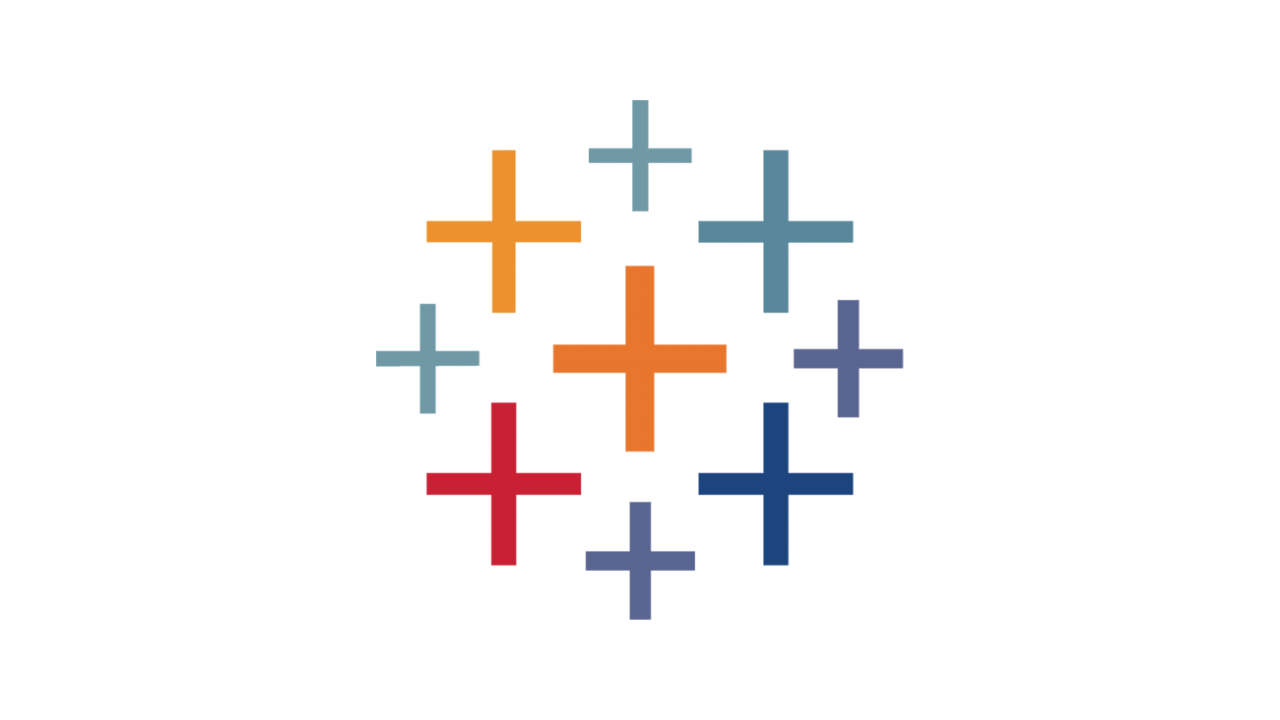 AWS
AWS Compute and Data Migration, AWS Cloud Financial Management, AWS Security, SageMaker AI/ML, Amazon RedShift, AWS Gllue, AWS Athena, AWS WorkSpaces and Amazon AppStream 2.0.
Azure
Azure Compute and Data Migration, Azure Billing Management, Azure Security, Azure Synapse Analytics, Azure Analysis Services, Azure SQL Database, Azure Storage, Azure Functions, Power BI Developer and Azure Virtual Desktop.
Power BI
Power BI Design, Deployment and Support. Power BI Administration. Database Design, Optimization and Support. ETL Development and Data Analytics.
Tableau
Tableau Server Deployment, Tableau Server Administration, Tableau Desktop Developer and Tableau Prep Builder.